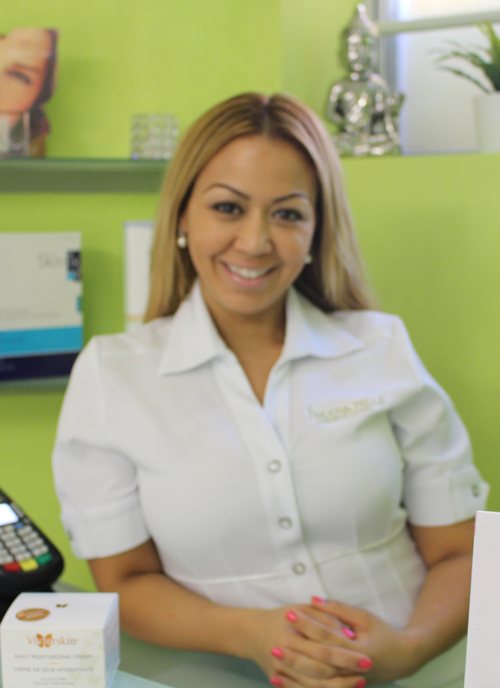 Tina Dawson
Tina
Dawson, owner of Nuova Pelle Cosmetic Clinic, has been in the industry for more than 8 years. Prior to opening her business she was a certified dental assistant. Tina worked along side one of Toronto's top dentists, Dr Lion Berzin, who is a specialist in dental implants and other cosmetic procedures. Tina has also worked along side Dr Rob Coutts MD CCFP BSC, who is well known for cosmetic procedures. Tina has earned her diploma in advanced medical aesthetics and is trained with Sigmacon, Syneron, Clarion, Derma Spark, Light Zone technologies.
Tina has experience working with many skin care lines across Canada, the United States, Italy, and France. She is known for her expertise and passion for the industry and implementing her clients with the best protocols possible and using high quality products. Continuously educating herself, Tina is attending seminars, lectures, and courses to keep both her and her clients informed of new advanced procedures and answering all clients needs. Tina is always making sure her clients are relaxed, comfortable and walking out with a smile!
Contact Us
Book your Appointment Today
Contact Us
Contact Nuova Pelle today and receive a free consultation and assessment.